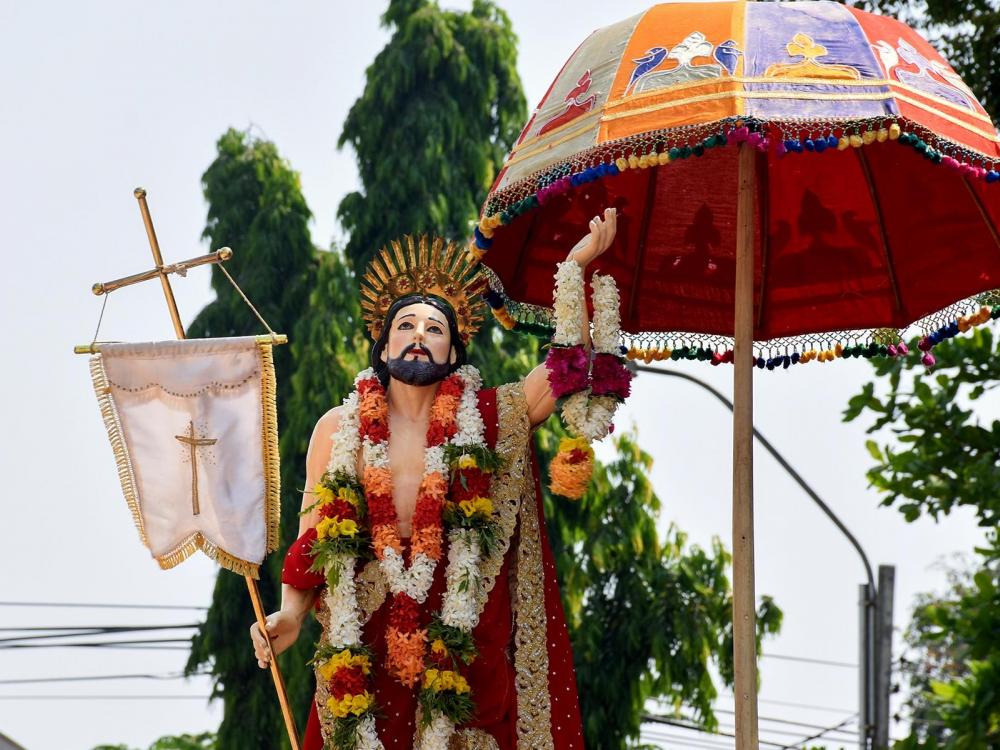 Easter Sunday was celebrated by Christians across the North-East today.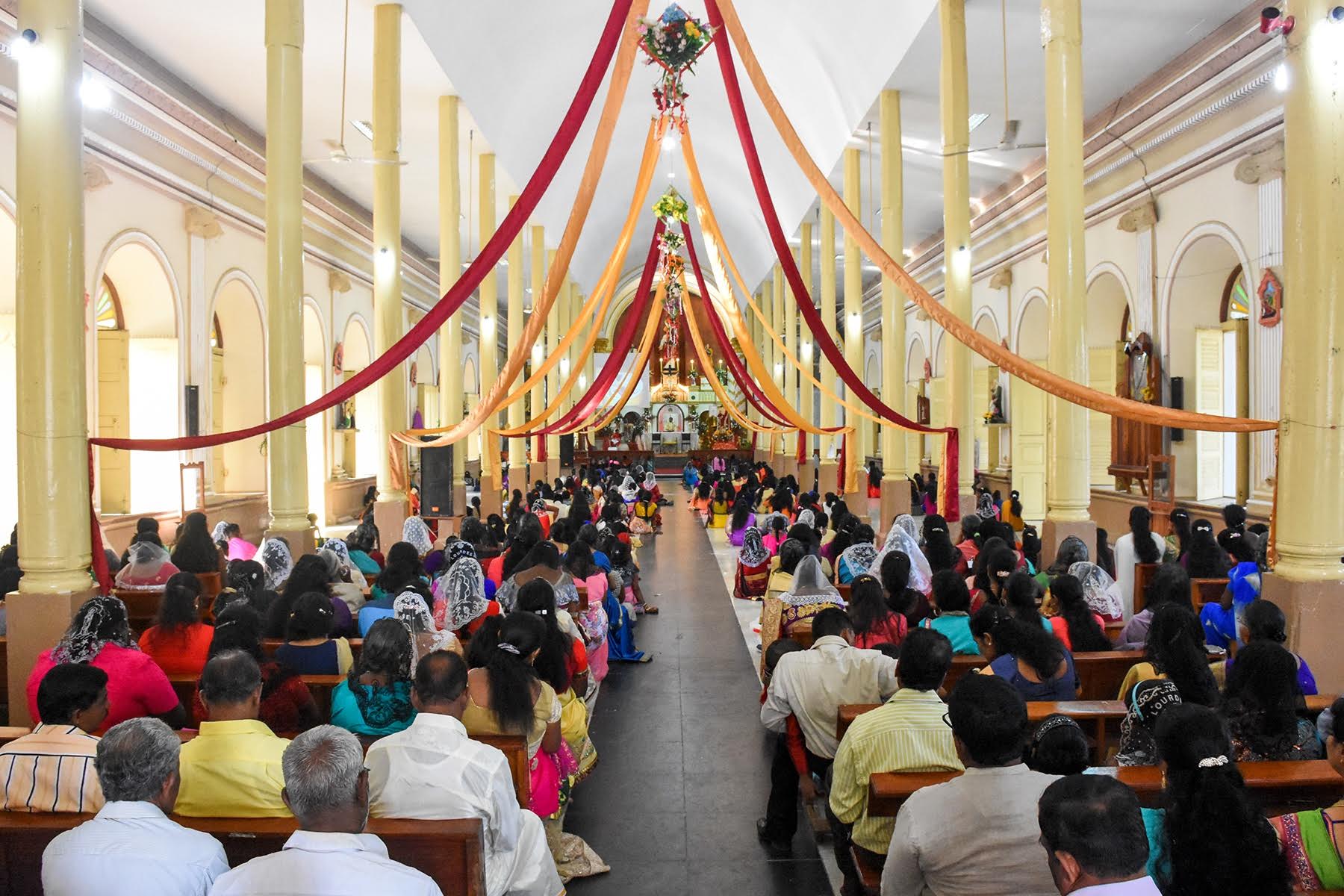 More commonly known in Tamil as Resurrection Sunday, the holiday commemorates the day Christians believe Jesus Christ arose from the dead, on the third day after his crucifixion.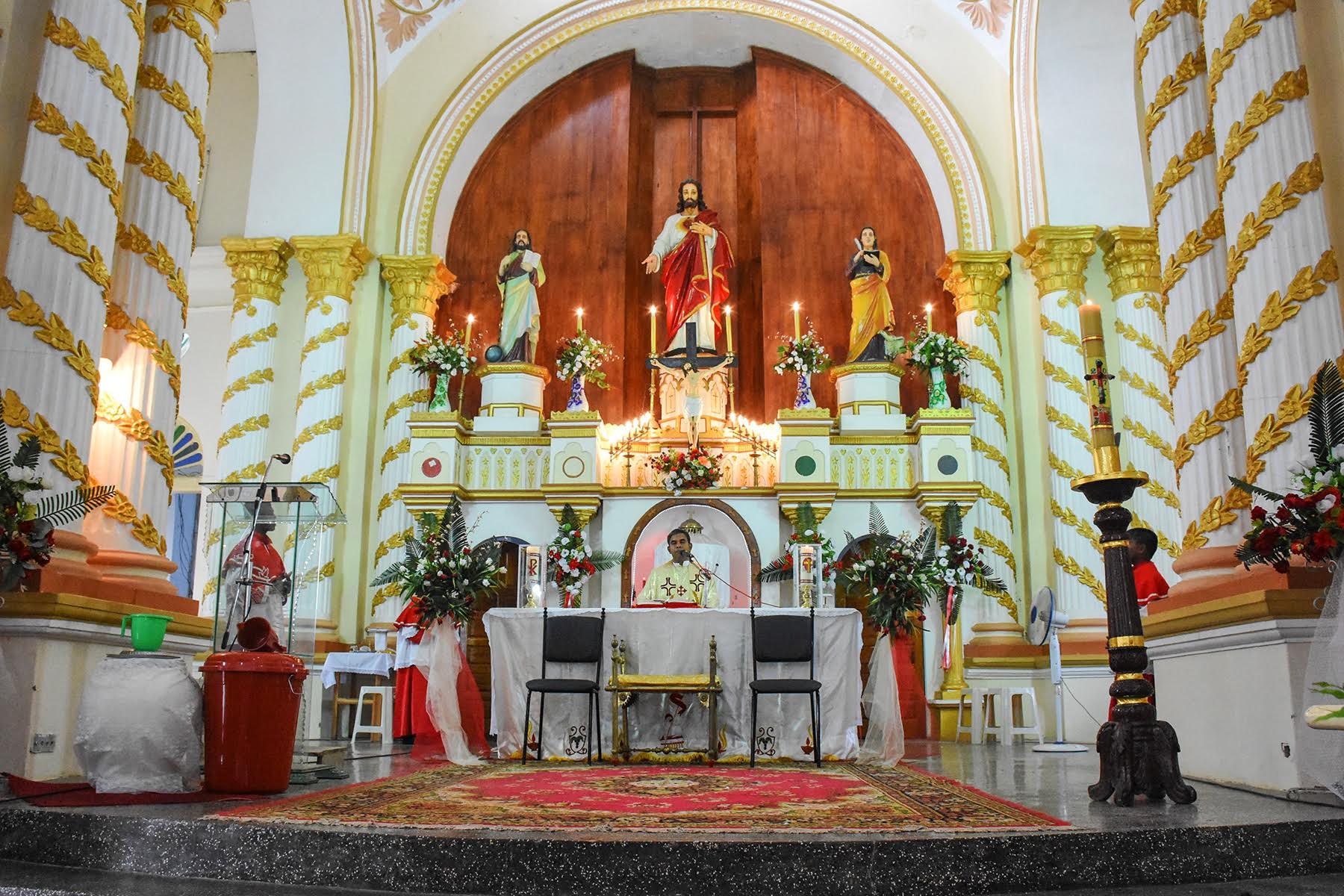 The day was marked in Jaffna with a service at the historic St James's Church in Gurunagar, followed by a procession.