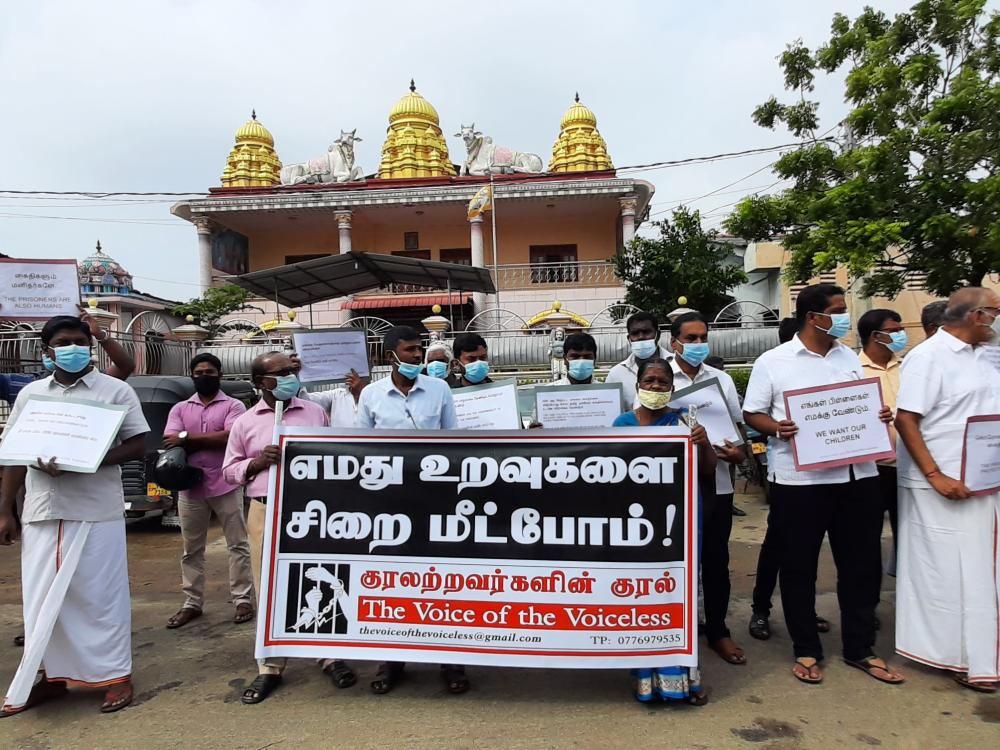 Thousands attended the Good Friday service, at the historic St James's Church in Gurunagar, Jaffna.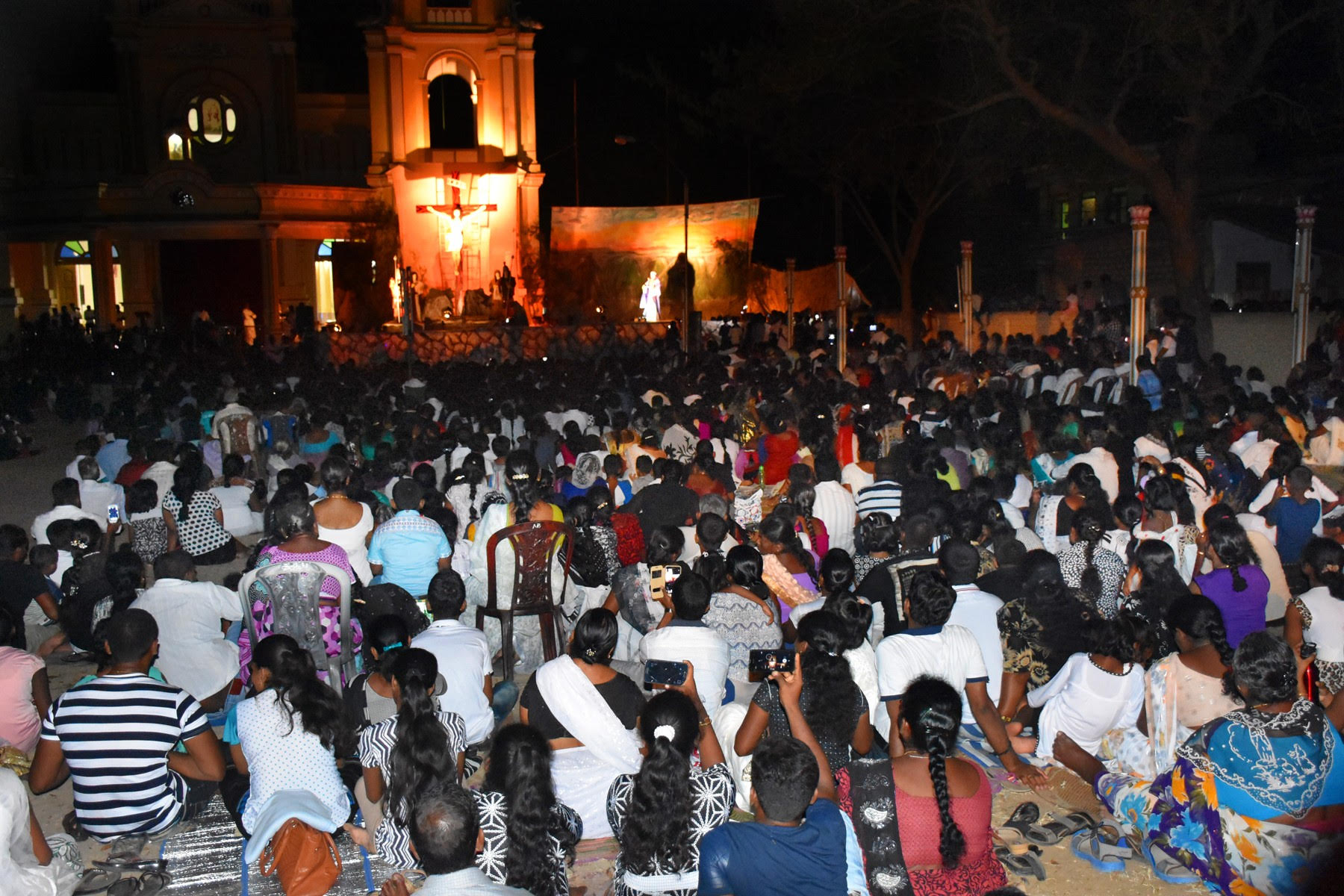 During the service, devotees commemorated and reenacted the crucifixion and death of Jesus Christ at the hands of the Romans in Calvary.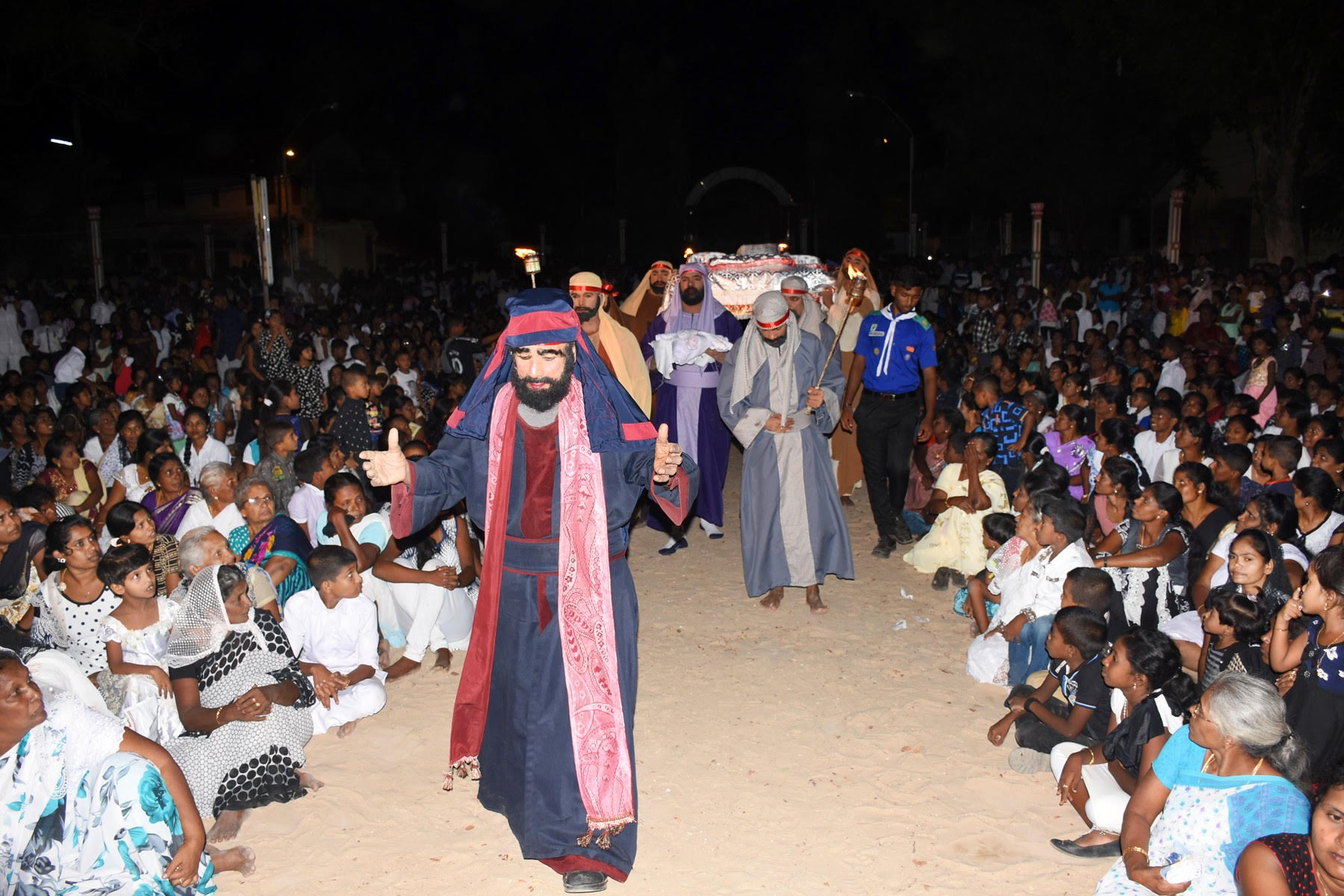 Following Good Friday, Christian Tamils across the North-East celebrate Resurrection Sunday or Easter.