Locals around the Northern Province have reported a heightened presence of armed forces in their towns over the weekend.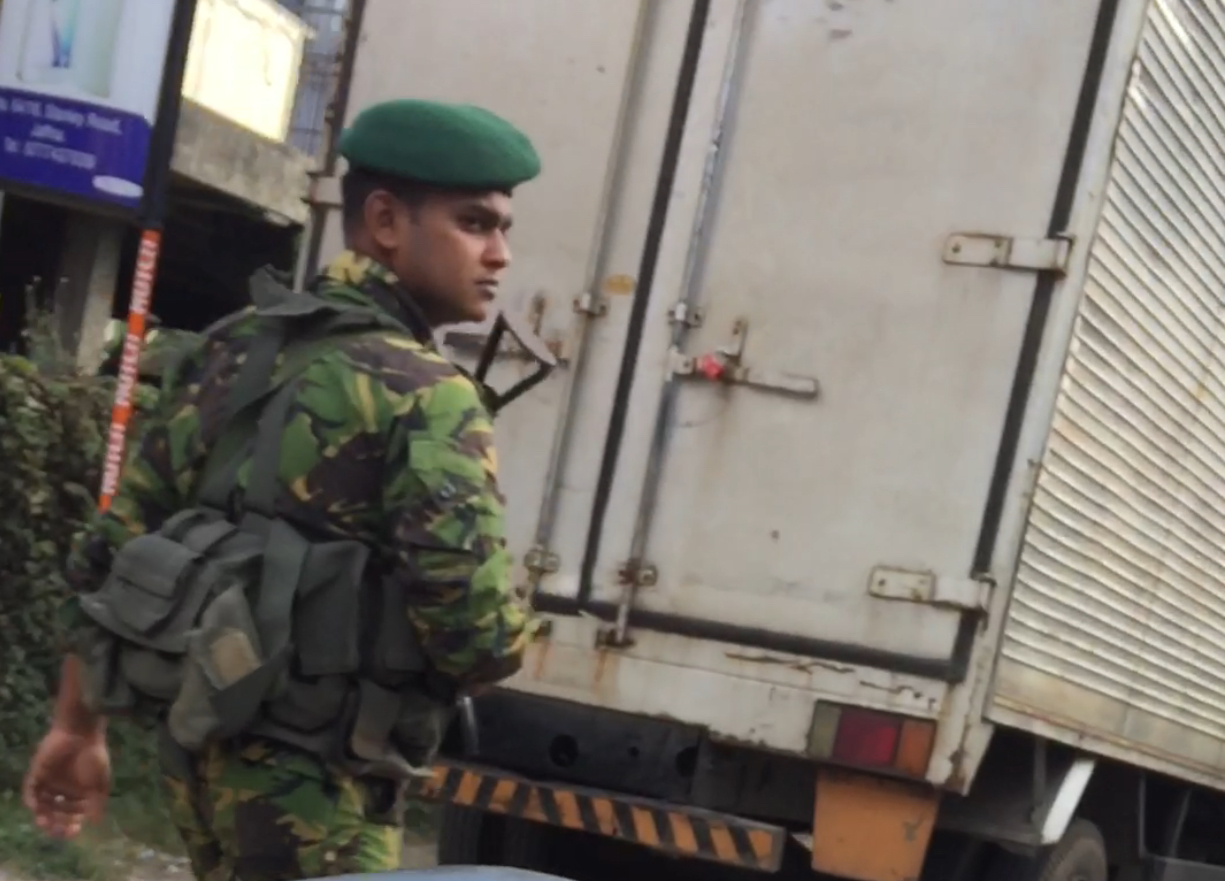 With protests ongoing in Keppapulavu and Puthukudiyirippu, and several solidarity protests across the province, including in Jaffna and Vavuniya towns, towns have seen more military personnel on their streets.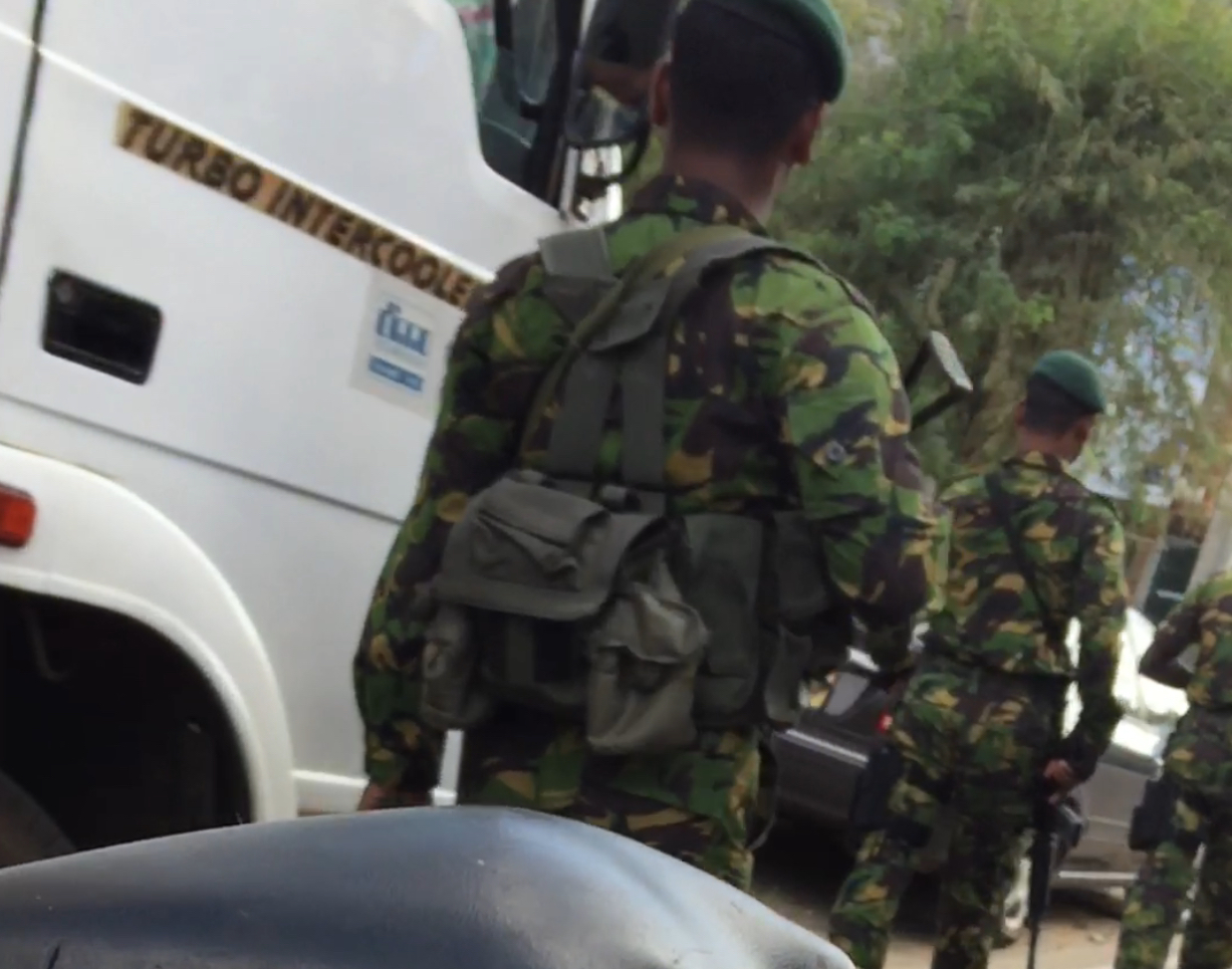 An increased visibility of police special task force troops has been reported in Jaffna town.
Tamils in the North-East frequently complain of intimidation and surveillance by armed forces when attending protests and political gatherings.