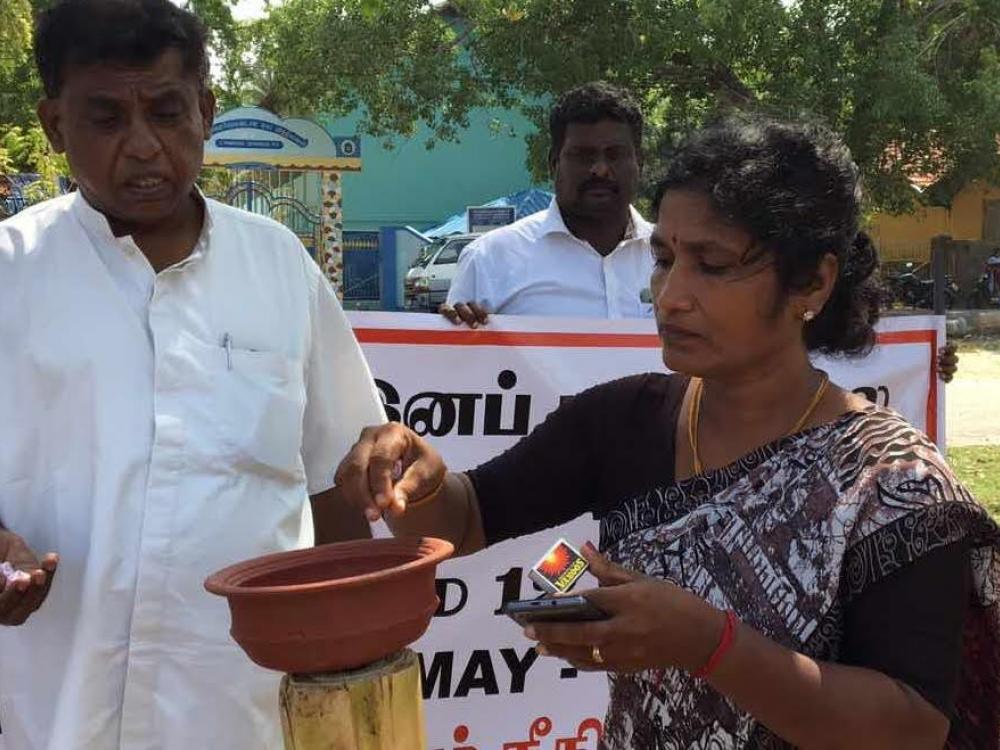 Organisers of Tamil genocide remembrance week commemorated the passing of the Vaddukoddai resolution 41 years ago on Sunday.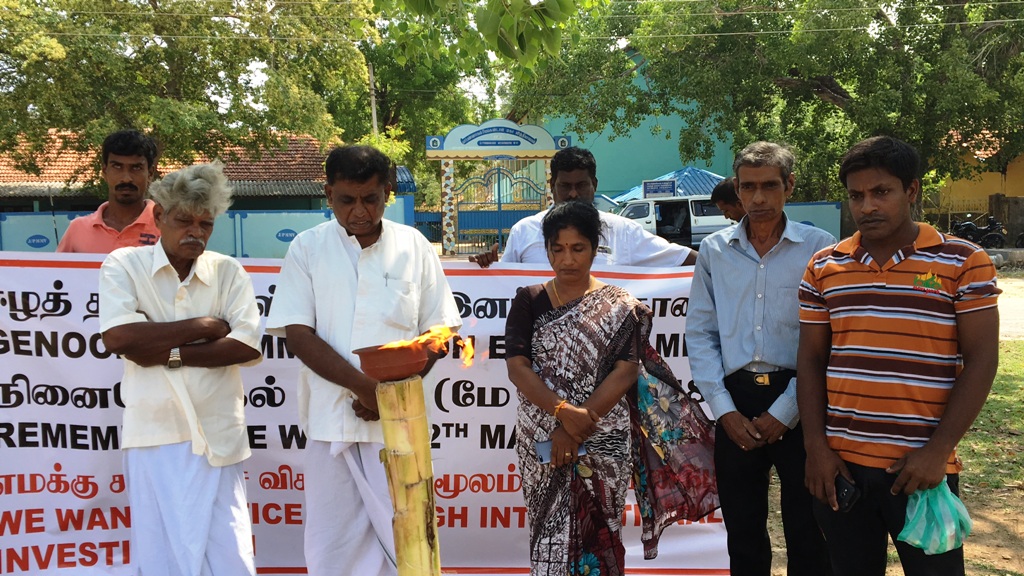 The Vaddukoddai resolution, spearheaded by SJV Chelvanayakam, remains a cornerstone of the Tamil movement for self-determination in Sri Lanka, concluding that an independent state of Tamil Eelam was needed to safeguard the very existence of the Tamil nation in Sri Lanka.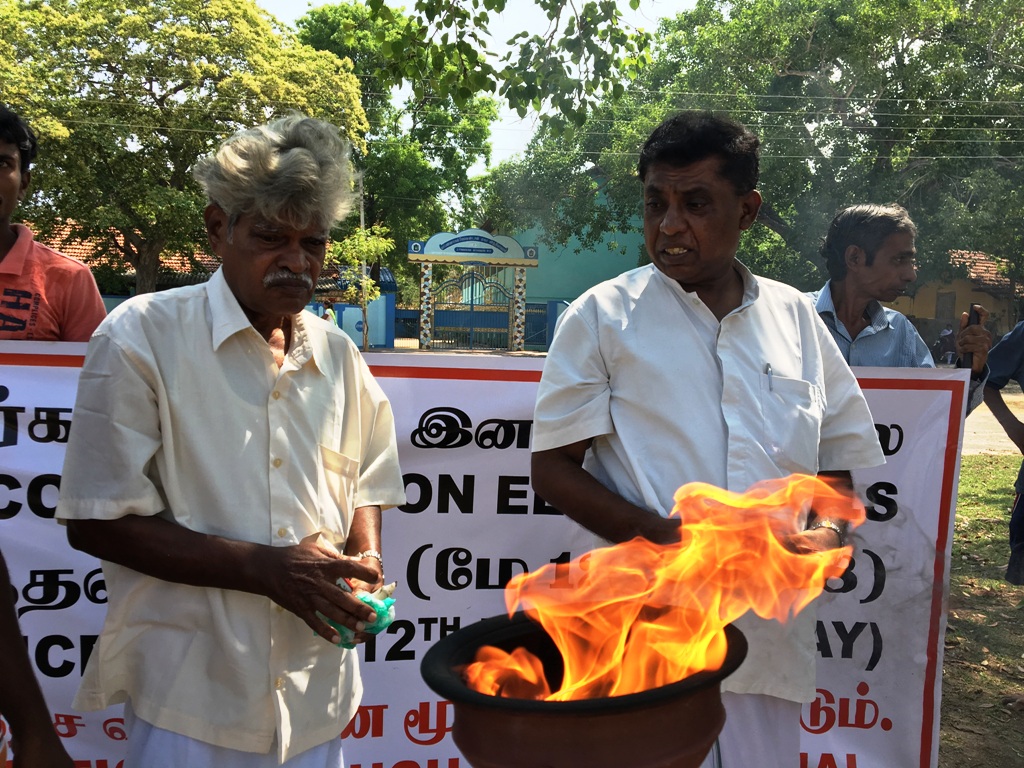 The resolution was unanimously adopted by the Tamil United Liberation Front on May 14th, 1976 and later endorsed overwhelmingly by the Tamil electorate.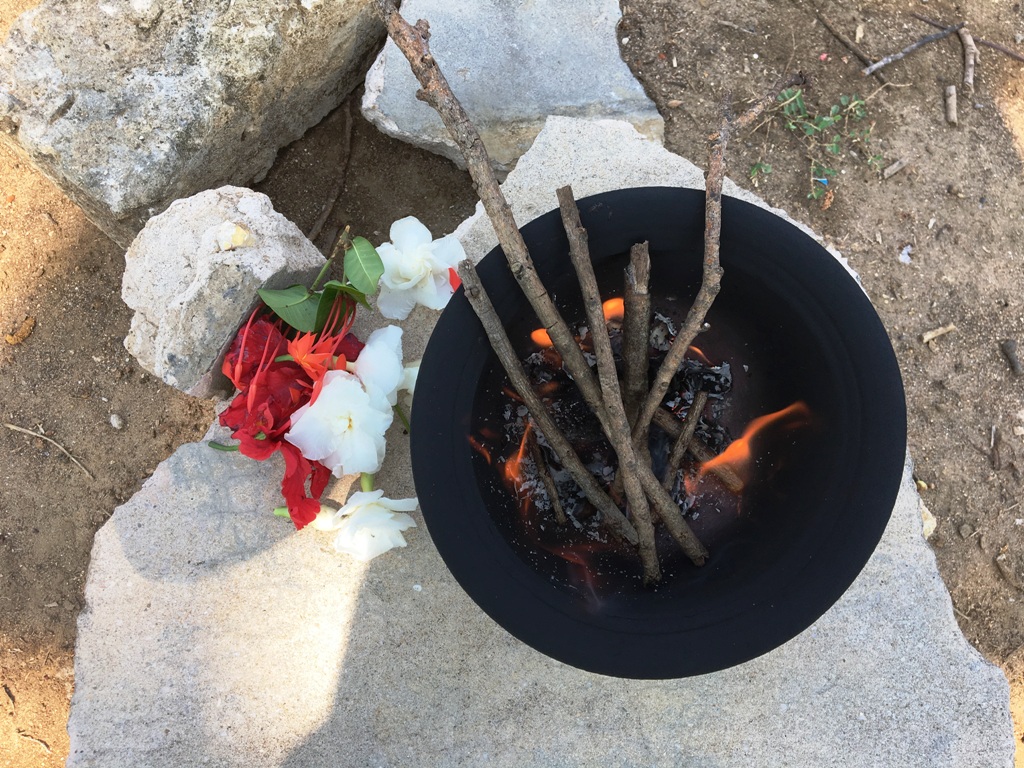 As part of Tamil genocide remembrance week, vigils are being held in significant locations such as Vaddukoddai and massacre sites.