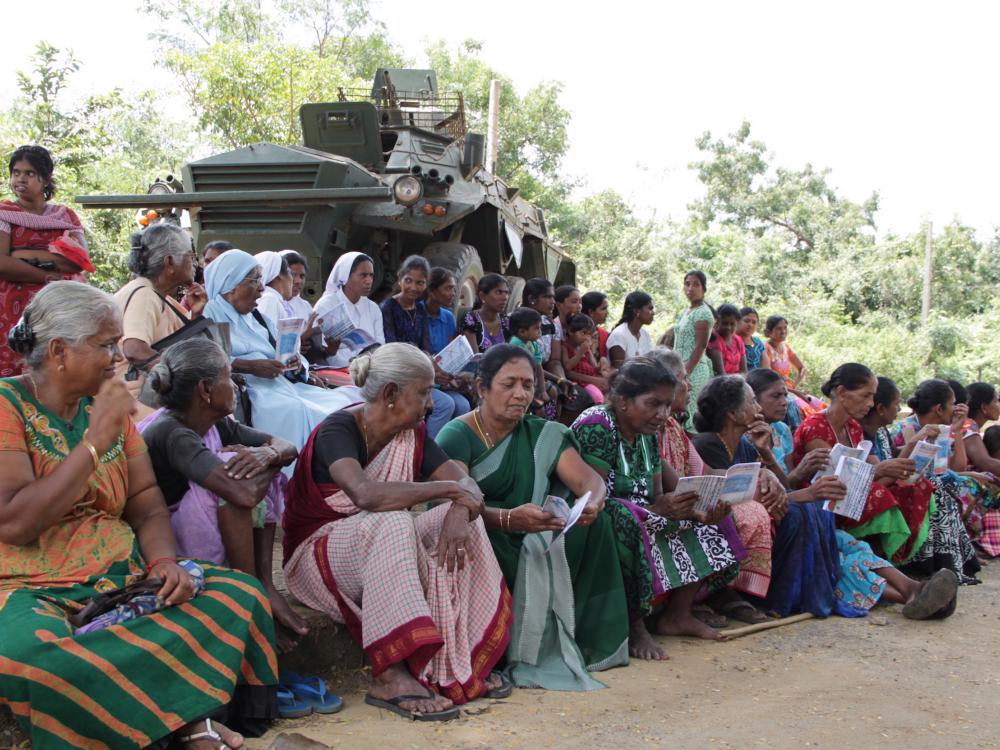 Tamils attending the feast of St Anthony in Katchatheevu said the festival was marred by heavy militarisation as well as the absence of devotees from Tamil Nadu who usually attend in their thousands.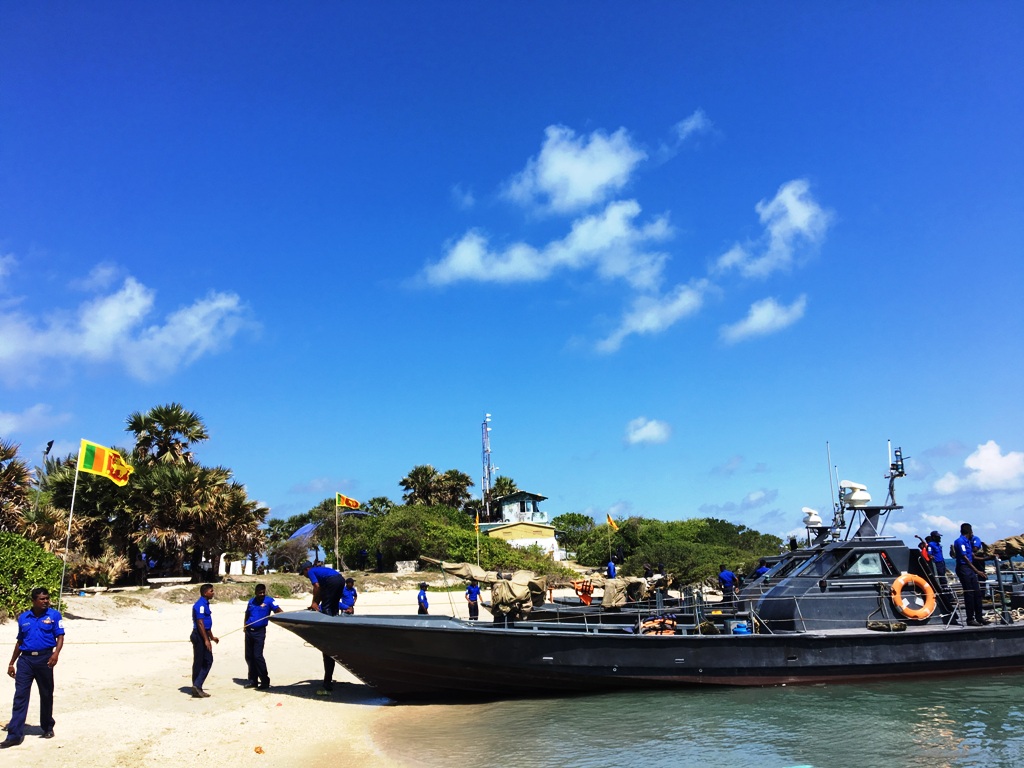 The recent shooting, allegedly by the Sri Lankan Navy, of Tamil Nadu fishermen, one of whom died and another injured, led to their communities boycotting the feast.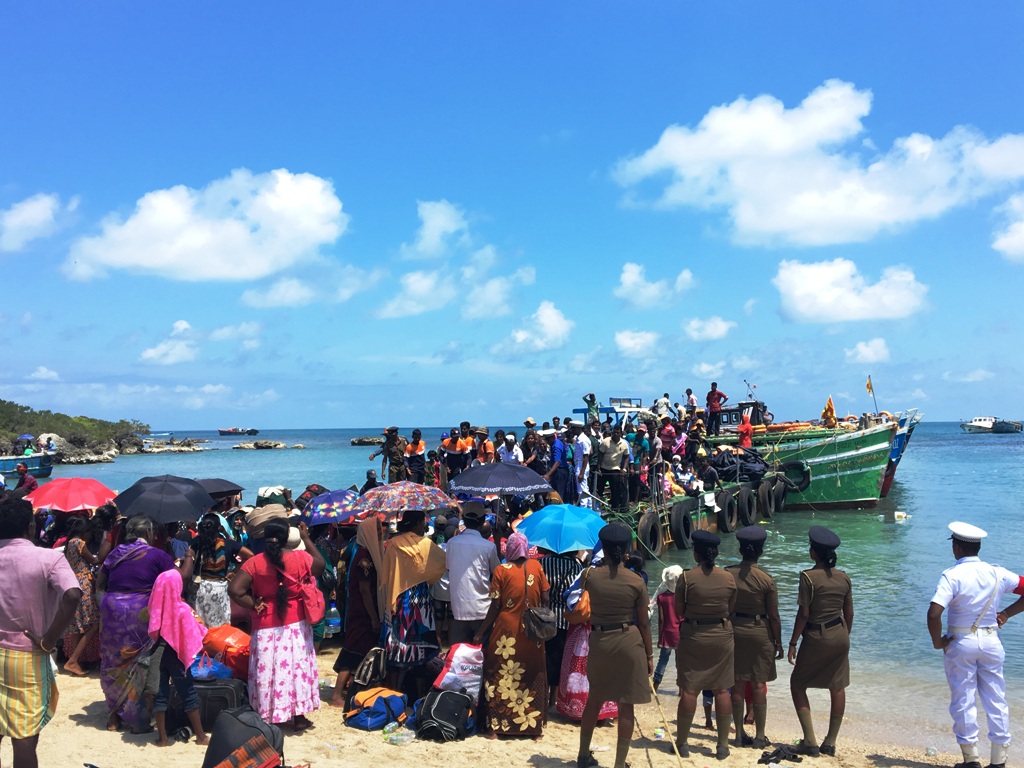 Tamil Nadu patrons usually make up a significant portion of devotees at the Catholic festival.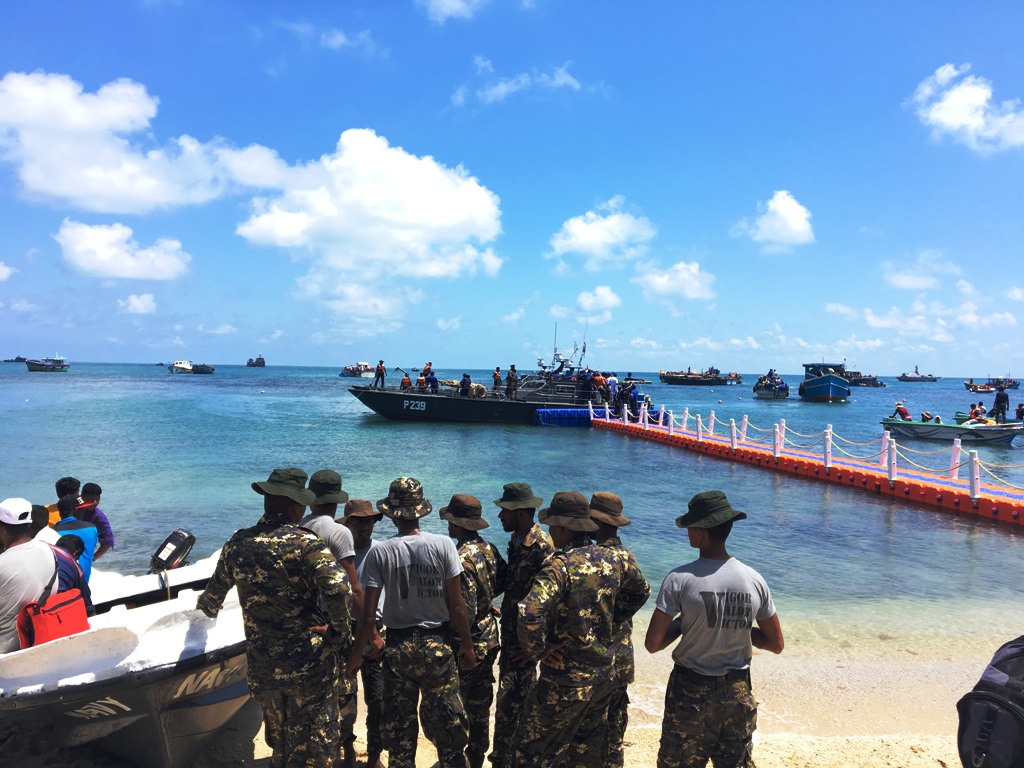 Instead participants noted a higher than usual presence of Sinhalese visitors, as well as the attendance of thousands of Sri Lankan navy personnel with their families.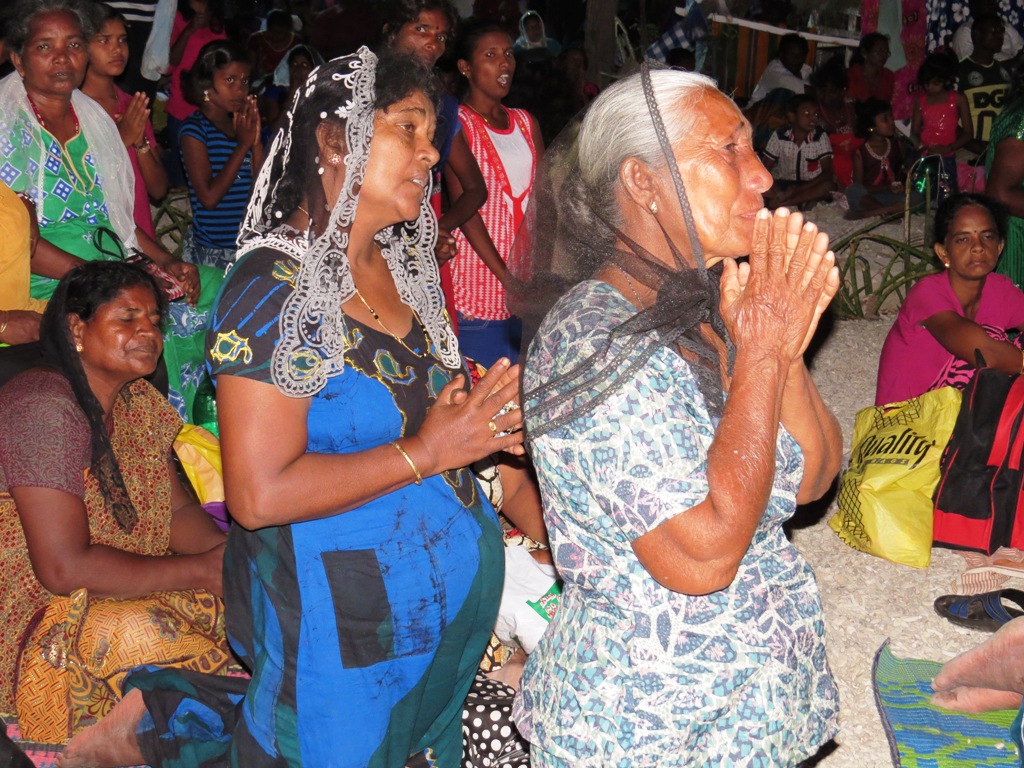 The islet was decked out in Sri Lanka flags and the ceremonies were presided over by high ranking Sri Lankan military officials.