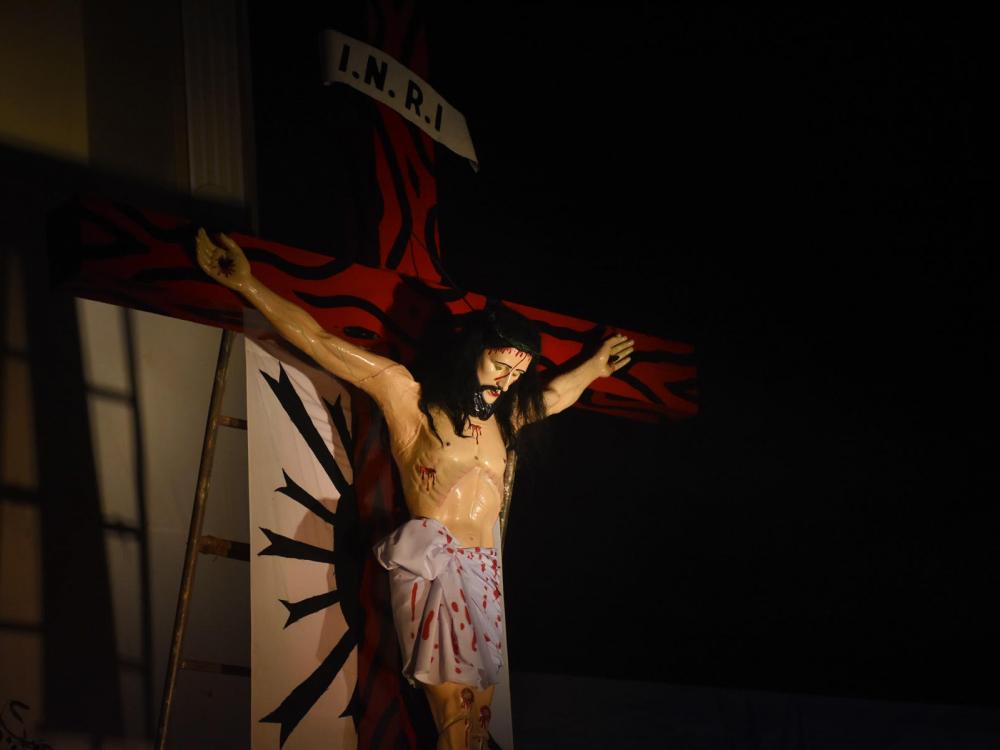 Kilinochchi police requested the assistance of the army and the Special Task Force (STF) in Palai, after shots were fired at a police vehicle while driving in a forested area in the Arasakeni Kachcharu area.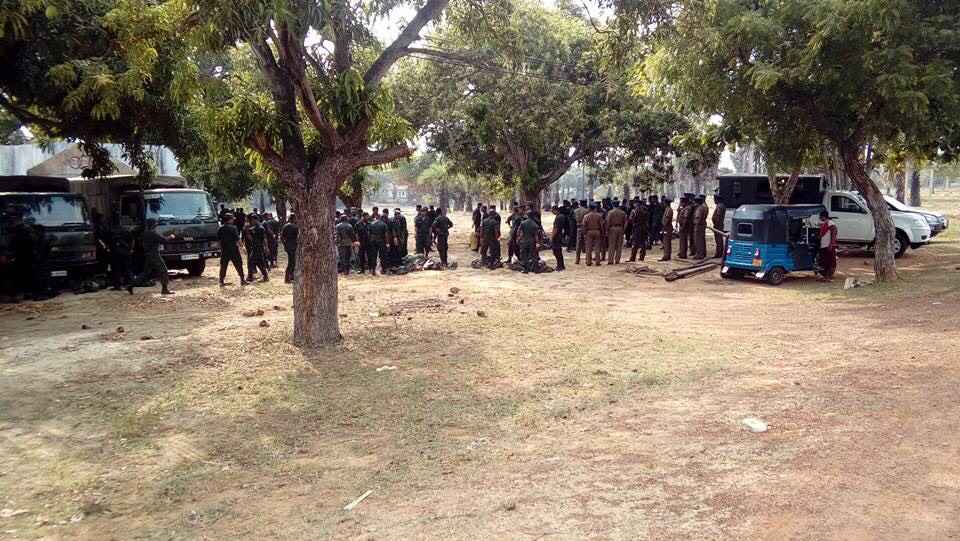 The unidentified gunman fired several shots, however no officers were injured. The army and police have deployed over 100 soldiers for a search operation.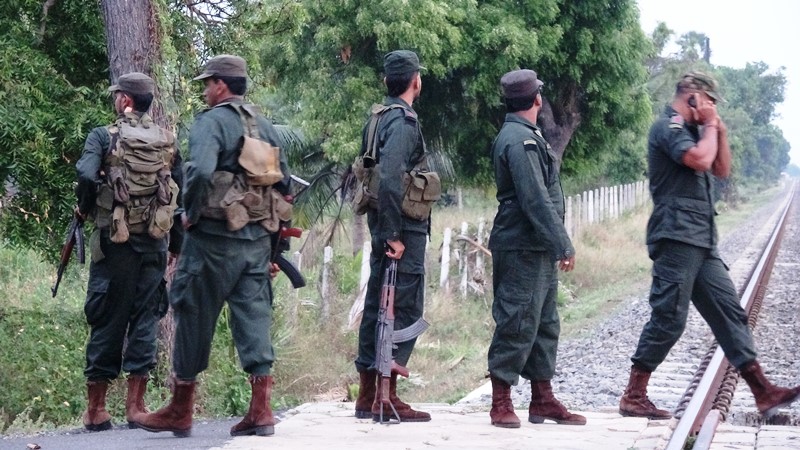 According to STF Commandant Latheef, STF personnel were sent to maintain law and order.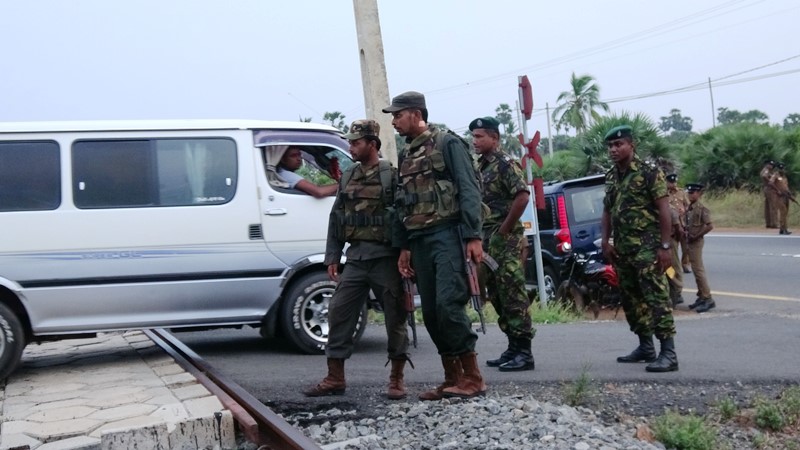 Locals reported that the situation remained tense for hours, with civilian movement restricted in the area.